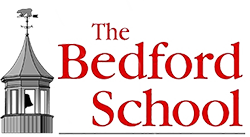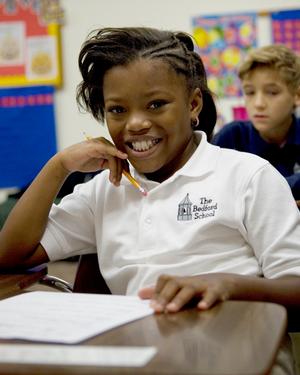 Tuition
Tuition for the 2014-2015 school year is $17,750.
The $1500 nonrefundable deposit is included in the tuition.
Tuition will be billed in July 2014. You may choose to pay in full by August 1, 2014 or pay a partial payment. The remaining balance will be financed at 8% interest and be due in monthly installments. The balance will be managed by SmartTuition.
Application fee: $100 (for new students only)
Books & Supplies: (includes all books, notebooks, dividers, assignment books, pencil pouch)
Grade 1 $175
Grade 2 $200
Grade 3 $225
Grade 4 $275
Grade 5 $300
Grade 6 $325
Grades 7-9 $350

Uniforms: The approximate cost of 3 shirts and 3 pairs of pants from J&R Clothing is $114.

Lunches: The purchase of the school lunch is optional. The cost is $4.30 per day and is billed monthly.

After-School Care: $11.50 per day (grades 1-6 / 3:15pm-6:00pm)
Homework Study Lab: $9.50 per day (grades 7-9 / 3:15pm-4:30pm)
After-School Care & Homework Study Lab are available on a "drop-in" basis
and are billed montly.
You may be able to find a low-interest educational loan at one of the following:
Achiever Loan
1-800-KEY-LAND
www.key.com/educate/achieverloan
Citibank/The Student Loan Company
1-800-967-2400
www.studentloan.com
PrepGATE Loan
1-888-353-GATE
www.prepgate.com
Sallie Mae
1-888-272-4665
www.slmfinancial.com
TERI Educational Loan
1-800-837-4326
www.teri.org
Dyslexic Like Me
www.dyslexiclikeme.org