Financial Aid
Process
The Bedford School's Financial Aid Committee recognizes each family's commitment to provide an appropriate special needs education for their child. Individualized attention, a hallmark of Bedford's success, is driven by a low student/teacher ratio. Tuition in schools with such a low, intensive ratio is higher than other traditional private schools, but the return for the cost is much greater. In order to assist families who have difficulty paying full tuition, a limited amount of tuition assistance is available each year to qualifying applicants.
The average financial aid amount awarded for qualifying applicants for the 2020-2021 school year was $5790 ($9955, if also including the GA Special Needs scholarships).
Financial aid recommendations are made to Bedford's Financial Aid Committee by FACTS, an independent company which provides a comprehensive financial needs report. This report assists the committee in determining the amount of tuition assistance granted. Using a comparative formula that takes into account Bedford's yearly financial aid budget, each family's income, estimation of parental contribution, and students' merit, the Financial Aid Committee determines each family's financial aid eligibility. The committee considers any funds that students receive from the Georgia Special Needs Scholarship (GSNS) as financial assistance; therefore, financial aid awards are adjusted according to students' GSNS.
Bedford currently has three categories of available financial aid funds: Apogee Student Scholarship Organization (SSO) funds, Goizuetta Foundation funds (designated with preference for students of Hispanic/Latino origin), and Bedford unrestricted financial aid funds. Currently, the majority of financial aid available to students is provided through donations to Bedford's SSO, Apogee. Through this program, Georgia taxpayers can redirect Georgia income tax dollars to eligible Georgia private schools. The state of Georgia has defined parameters as to who is eligible to receive an SSO scholarship:
Students eligible to enroll in a GA qualified (public) 1st grade program

Students currently enrolled in a GA public school (TBS requires that a student must have attended at least one full semester of public school to be considered eligible.)

Home-schooled students and Charter school students

Students who previously qualified for SSO funds at Bedford or another private school

Bedford's Financial Aid Committee meets to determine the amount of aid to be awarded to all verified applications. Letters confirming decisions on financial aid will be mailed to applicants. Tuition assistance awarded is based on available funds each school year. The completion of the financial aid application is not a binding agreement that assistance is available or will be granted.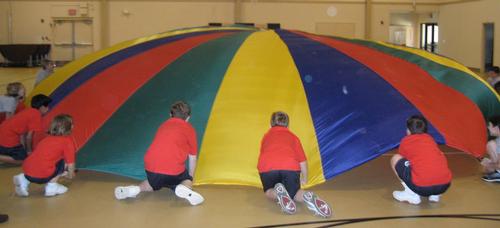 Policies
Applicants applying for financial aid must have completed the Admissions process to be considered for financial aid.
Financial aid decisions are made on an annual basis, and recipients must reapply annually.
Families will not be considered for financial aid unless the current year's tuition payments are up-to-date, and the family has completed re-enrollment for the upcoming year.
In the situation of divorced parents, both households including stepparents and/or partners are expected to contribute towards the cost of education, and both will be expected to participate in the financial aid application process.
Parents who own their own business will be required to furnish a copy of their current business tax return in addition to their personal tax returns.
All information supplied by the applicant is considered to be confidential.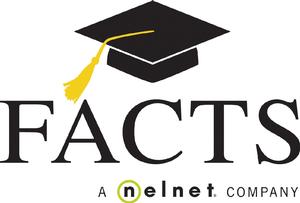 Procedures (Requirements & Deadlines for the 2023-2024 school year)
Applicants should apply for financial aid through FACTS at https://online.factsmgt.com/aid
Applicants will submit copies of their most recent tax forms online to FACTS.
The FACTS application fee of $30 is payable online via credit card.
All information must be on file with FACTS by Friday, March 24, 2023 in order to receive full consideration for financial aid.
For additional financial aid information, please contact The Bedford School's Financial Aid Committee at scholarshipcomm@thebedfordschool.org.
The Bedford School maintains a non-discriminatory policy concerning admissions, employment, use of facilities, and financial aid on the basis of sex, race, color, religion, or national origin.