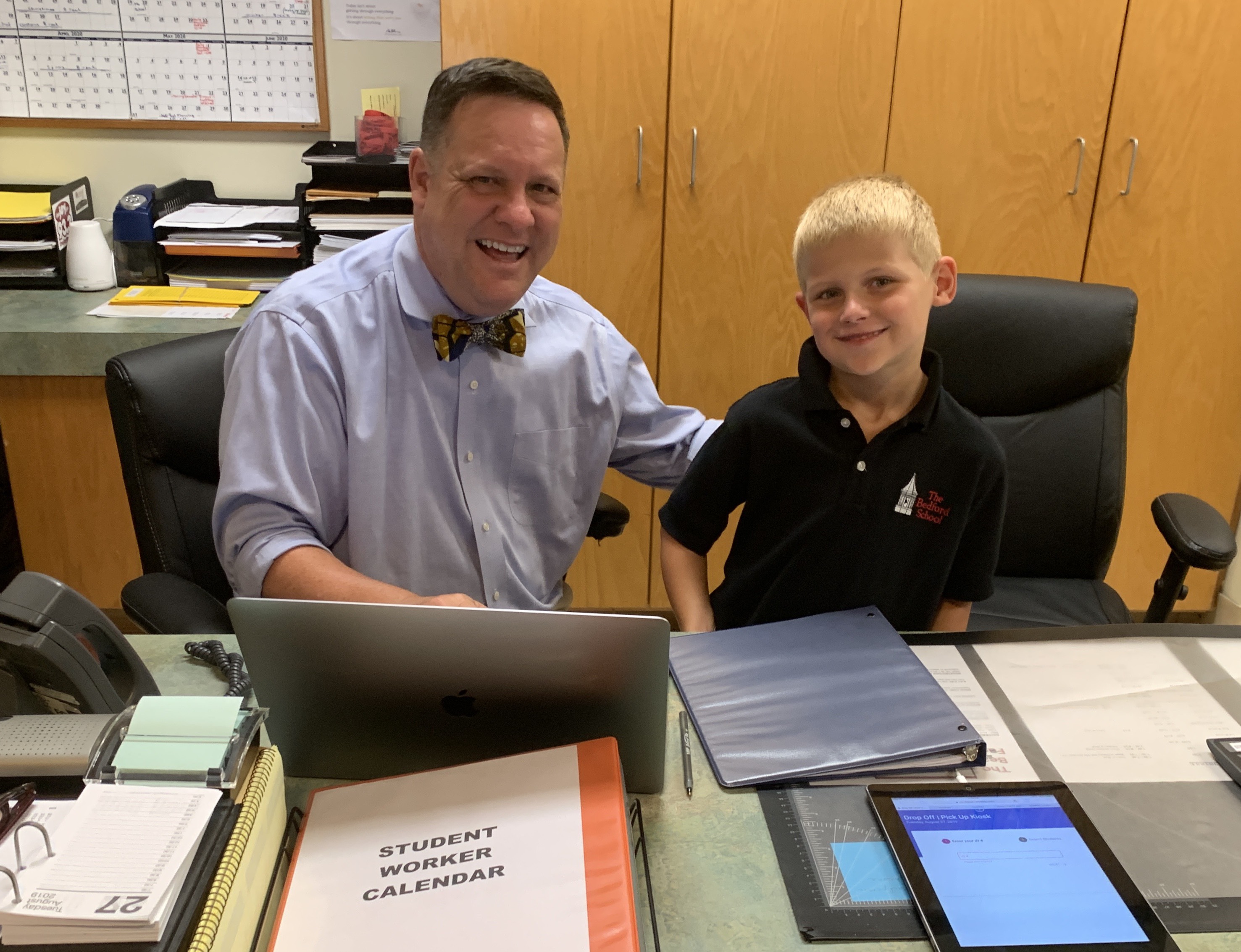 "The ultimate measure of a man is not where he stands in moments of comfort and convenience, but where he stands at times of challenge and controversy" – Martin Luther King, Jr.
The last eight months have certainly been "times of challenge and controversy." We have all experienced levels of stress and anxiety like few other times in our lives. Each month has seemed to bring new events to cause an accumulation of pressure in our already overloaded vessels. While faced with options of exploding or giving up, it is difficult to remember that tough times will not last, but strong individuals will. These moments that test our spirit can also build our character. Just as our students constantly face coping with things that are difficult and have to build those qualities of perseverance to help them succeed, we are now faced with the decision of how we are going to respond to those things which currently challenge us. Does denial or anger or blame or avoidance help find solutions to these complex issues? How do we find the strength and motivation to continue to press forward when faced with such adversity? As we tell our students, you take one step at a time. With each step, we get closer to achieving our goal. "A river cuts through a rock not because of its power, but its persistence." Let us encourage each other to be persistent. Through steadfast effort, mutual respect, and hopeful optimism, we will persevere through these challenges while maintaining our character and values.
At Bedford, we have been encouraged by many examples of perseverance over the past 35 years. We have seen so many students that struggle with reading, writing, or math tackle their obstacles with determination and grit. Although we hate to see their struggle in the short term, we are often pleased to see the character traits that develop such as independence, confidence, and self-esteem. In his book, An Uncommon Gift, author James S. Evans recounts his story of living with dyslexia and hyperkinesis. Despite his inability to read or sit still, he refused to accept defeat and eventually with determination and faith turned a handicap into an unexpected blessing. Let us take a lesson from our children and despite the challenges we face, let us move forward with determination and faith to persevere through these challenges and emerge stronger on the other side.
---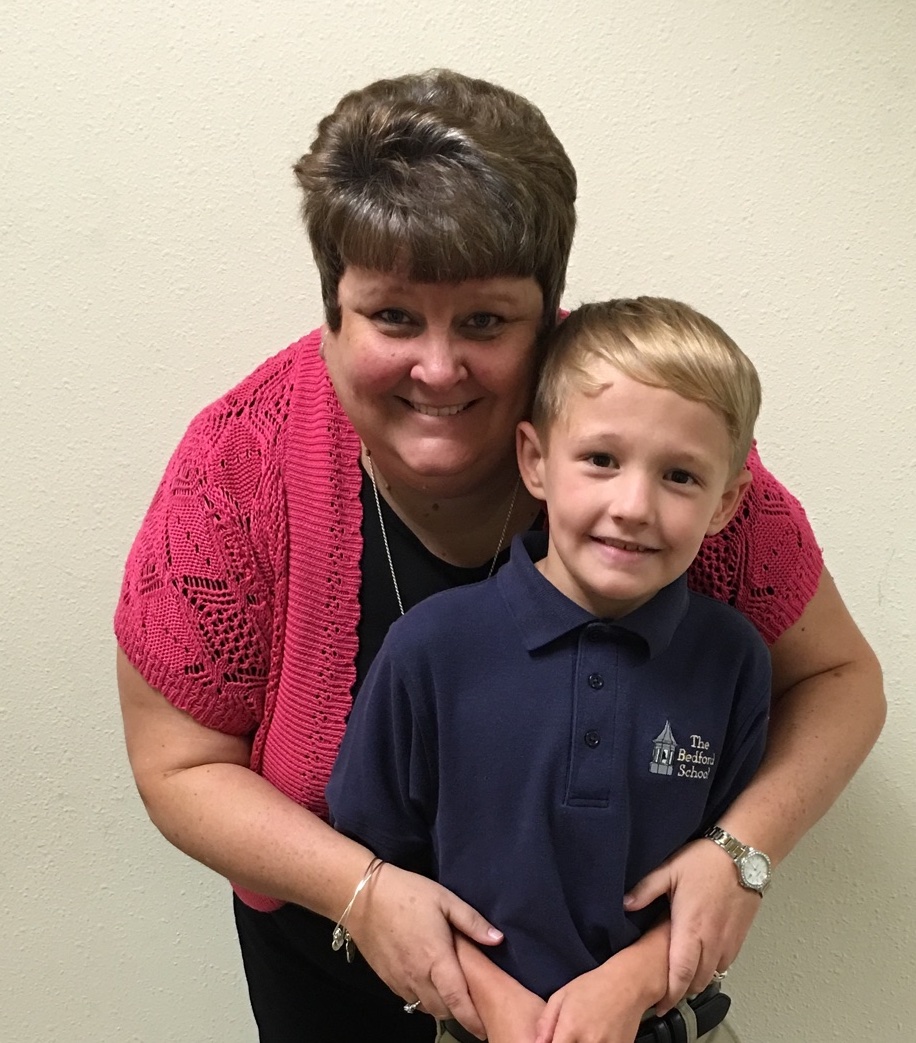 Bedford Teachers Help Learning "Make Sense": The Value of Multi-Sensory Instruction
Perspective families who visit Bedford's classrooms often see students engaged in learning activities that sometimes resemble "play." They might observe elementary students moving white and green foam circles on their desks as they call out consonant and vowel sounds to "build" words in their reading classes. Students might be assembling equivalent fraction towers with blocks to find common denominators or matching colored chips to model positive and negative "zero pairs" in math. Science students have been seen using playdough to model the ocean floor or studying energy transformations with lemons and steel & copper wires. Many alumni also fondly recall using memory boards that incorporate auditory, visual, and kinesthetic techniques to recite math drills or enhance their recall of vocabulary. Bedford students, past and present, have benefitted from lessons that incorporate multiple modalities.
Bedford teachers look to educational research that strongly supports the importance of implementing multi-sensory instruction for students with learning disabilities. An April 2010 edition of The Journal of Educational Research emphasized that "students indicated significantly more positive attitudes when instructed with a multisensory rather than a traditional approach, and performance was higher on the transfer of skills when students were instructed with a multisensory instructional method rather than with a traditional approach." Multi-sensory reading instruction based on the Orton-Gillingham method of teaching is vital for students with reading disabilities. Using Bedford's research-proven S.P.I.R.E. reading intervention program, teachers incorporate auditory drills while students work with print and manipulatives in a systematic, sequentially structured ten-step lesson that promotes mastery in the five critical areas of reading. Visit Bedford's Facebook page, facebook.com/TheBedfordSchool, to see teachers making learning "make sense."