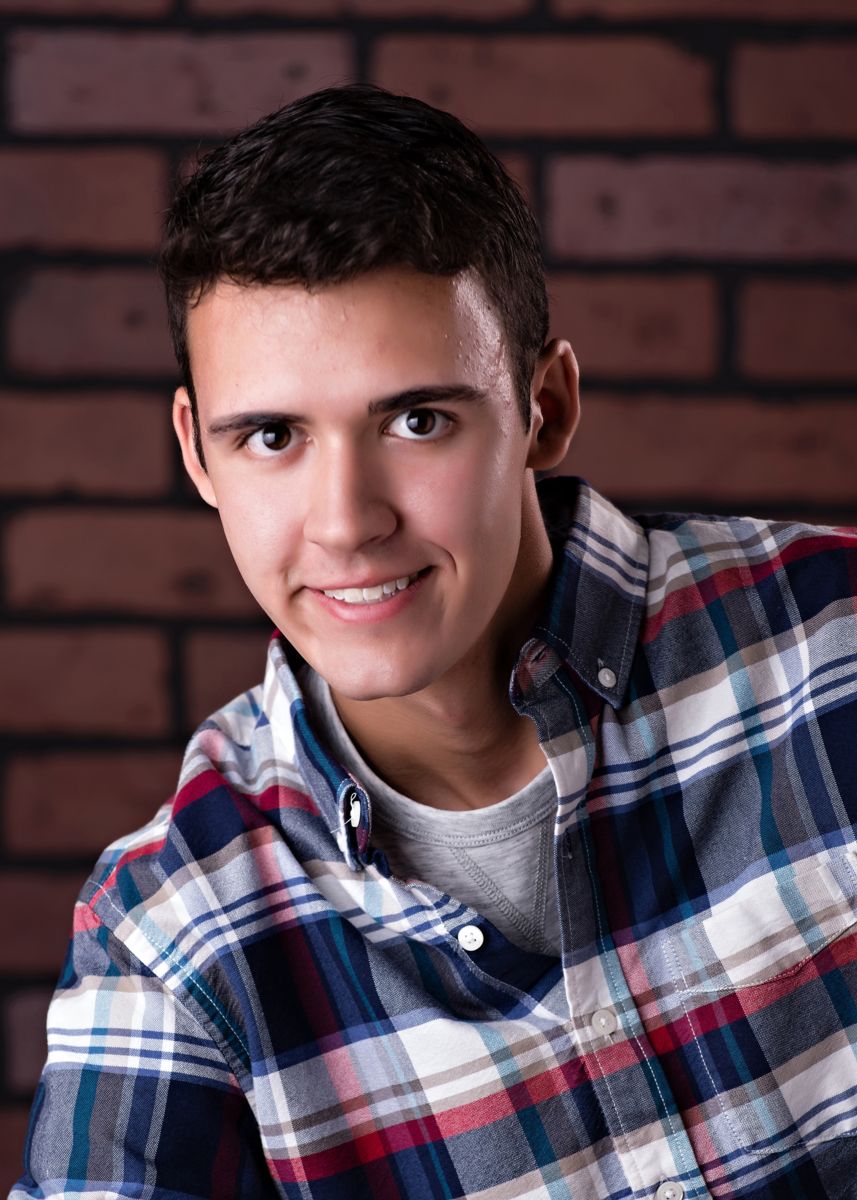 "When I got to Bedford it was like seeing in color for the first time. I started making friends. I started raising my hand to answer the teachers' questions. My classmates were just like me. We had the same problems. We went at the same pace. If someone was stuck, we didn't make fun of them because we'd all been there. More than anything, Bedford gave me confidence I'd never had before. I went out for the soccer and the basketball team, and I did two play productions. This is where I fell in love with making movies. This is where I became me. I found myself here. Besides my family, it's the closest thing to home I have.
I feel like a child of Bedford. It was the third parent that built me into the young man I am today, and it does this for every student that goes here. I truly believe everyone who walks through Bedford's doors is impacted forever. It changes you."
Jacob Burgess, film student graduate, Georgia State University
---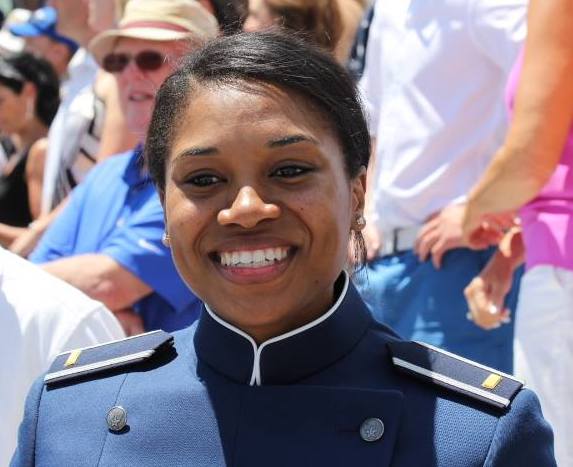 "The young lady I walked in as and the young lady I walked out as are two completely different people. Bedford not only helped me excel academically, it gave me the confidence all girls should have. Bedford teachers taught me everlasting values I still carry today."
Camille Thompson, graduate, US Air Force Academy
---

"What Bedford gave me was an atmosphere where I could boost my confidence and see I can achieve what others thought I never could. The lessons of perseverance and determination Bedford has taught me never fade. I have watched myself go from failure to failure multiple times but without loss of enthusiasm, and that's why I'm one of Bedford's many success stories."
Erin Brainard, graduate, The George Washington University
---

"The community you have is special. You all know you have a gem. Young people are respected and affirmed, faculty and staff are serving a beautiful mission, parents are seeing your children thrive in a learning community where they are valued, and Board members give of their time, talents, and treasure to advance the mission. You should all feel very proud of the community you each help shape. It is a special one. "
Gardner Barrier, Head of School, Forsyth Country Day School in Lewisville, NC Chairman, SAIS Accreditation Committee
---
"While I wanted to do my best, I always had trouble wrapping my head around the subjects being covered in class, and I never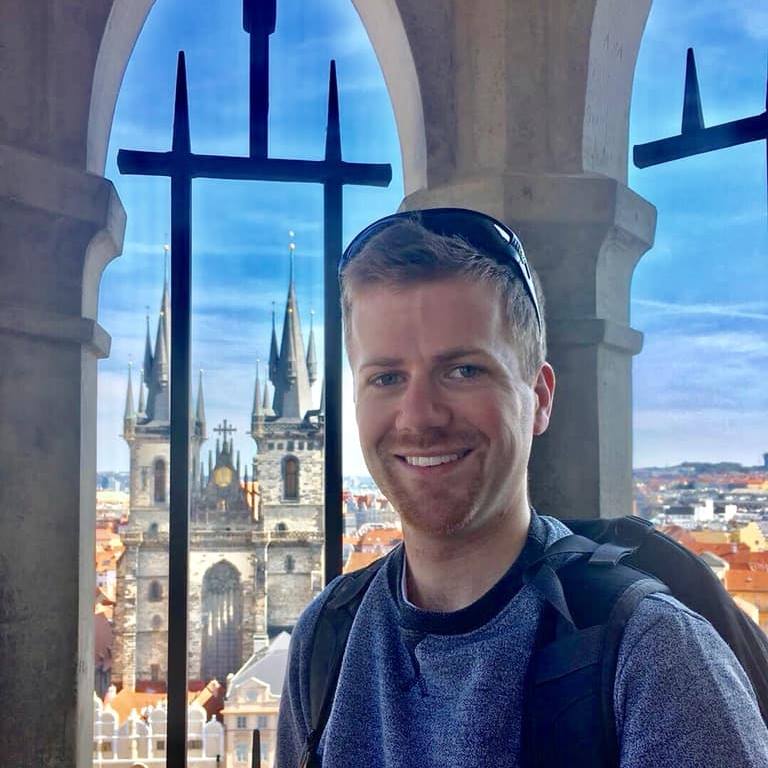 understood why. My mother, Lacey, actually had the perfect description for it: 'Patrick can see one corner of a painting in amazing detail, but he's always struggled to see the entire painting.' It was frustrating to work almost twice as hard as my fellow classmates to reach their level of comprehension. I just kept jumping from corner to corner of that painting. In fact, there'd be times when I'd simply stop trying. … so from the fourth grade to the seventh grade, Bedford was my next life-changing chapter. For the first time in my life, I was excited to go to school because I was excited to actually learn. Education was no longer a frustrating task I HAD to do. It was something interesting and enriching. Whether we wanted to be firemen, doctors, chefs, teachers, engineers, or President, Bedford always made sure WHY what we were learning was interesting and important in our lives, and it did so through their amazing and dedicated faculty.
I'm still learning. Even though my time at Bedford ended nearly 15 years ago, I will always be a student in this classroom called life. Whatever lies ahead for me now, I'd like to take this chance here tonight to say thank you to Bedford, the school that has helped me and so many students like me see the entire painting in all its beauty."
Patrick Dyer, graduate of Columbia College in Chicago and Goldsmiths University in London
---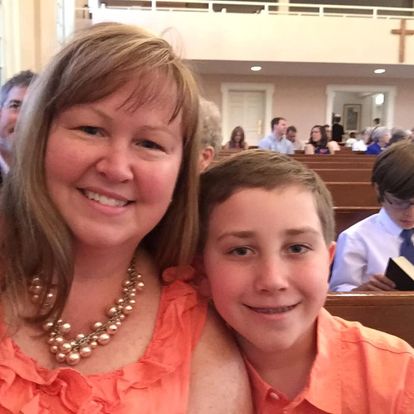 "I cannot say enough good things about how The Bedford School (3rd through 9th)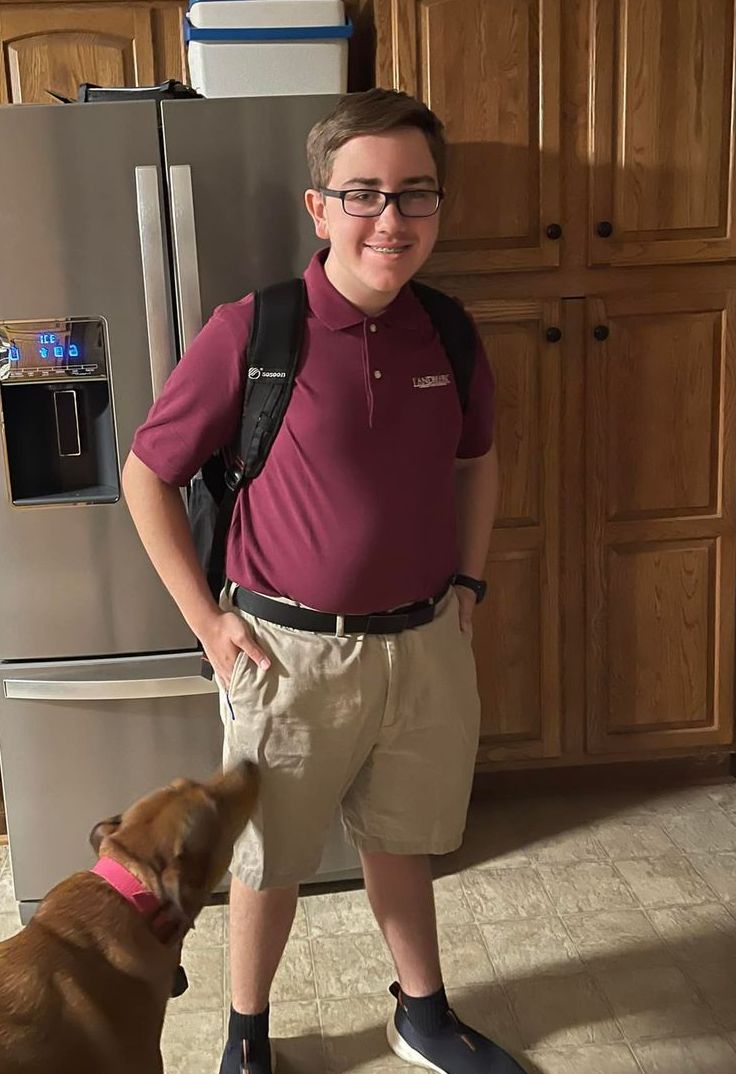 prepared Gabriel for his future academic career as well as nurturing him socially and emotionally so that he was ready and excited about his next steps!! Bedford is a school specifically for kids with learning differences and only goes through 9th grade, so after 7 years at a place we see as home and people we consider family, Gabriel was 100% supported as he made his transition to 10th grade.
Lastly, as a kid who would not have wanted to take center stage AT ALL for anything, his last year at Bedford included playing the lead as Jean Valjean (protagonist) in Les Mis, receiving the Director's Award, receiving the Aaron Turner Award for Outstanding Character, and receiving the Academic Award for Math with the highest GPA!
It has and continues to be a sacrifice both financially and time wise since both of these schools are 1 hour away, however, Craig and I decided long ago that with God's guidance we will do what we need to do for our child! Bedford was a blessing to us and we look forward to Gabriel's continued growth."
Jennifer Bivins, Ph.D., former Bedford parent, Research Intern at Centers for Disease Control, President/CEO at Georgia Network to End Sexual Assault
---