During this current situation in which our campus is closed due to Covid-19, The Bedford School is committed to providing our families with a continuation of learning. Our digital remote learning plan helps students by providing not only live online classes via Google Meet, but also a structured schedule to offer a sense of normalcy and consistency in these extraordinary times.
Students meet daily with their teachers and fellow students to continue in their regular curriculum. They meet half of their scheduled classes each day, alternating between an A-Day and B-Day schedule. Teachers hold a tutorial meeting every other day so students can ask questions or get additional help.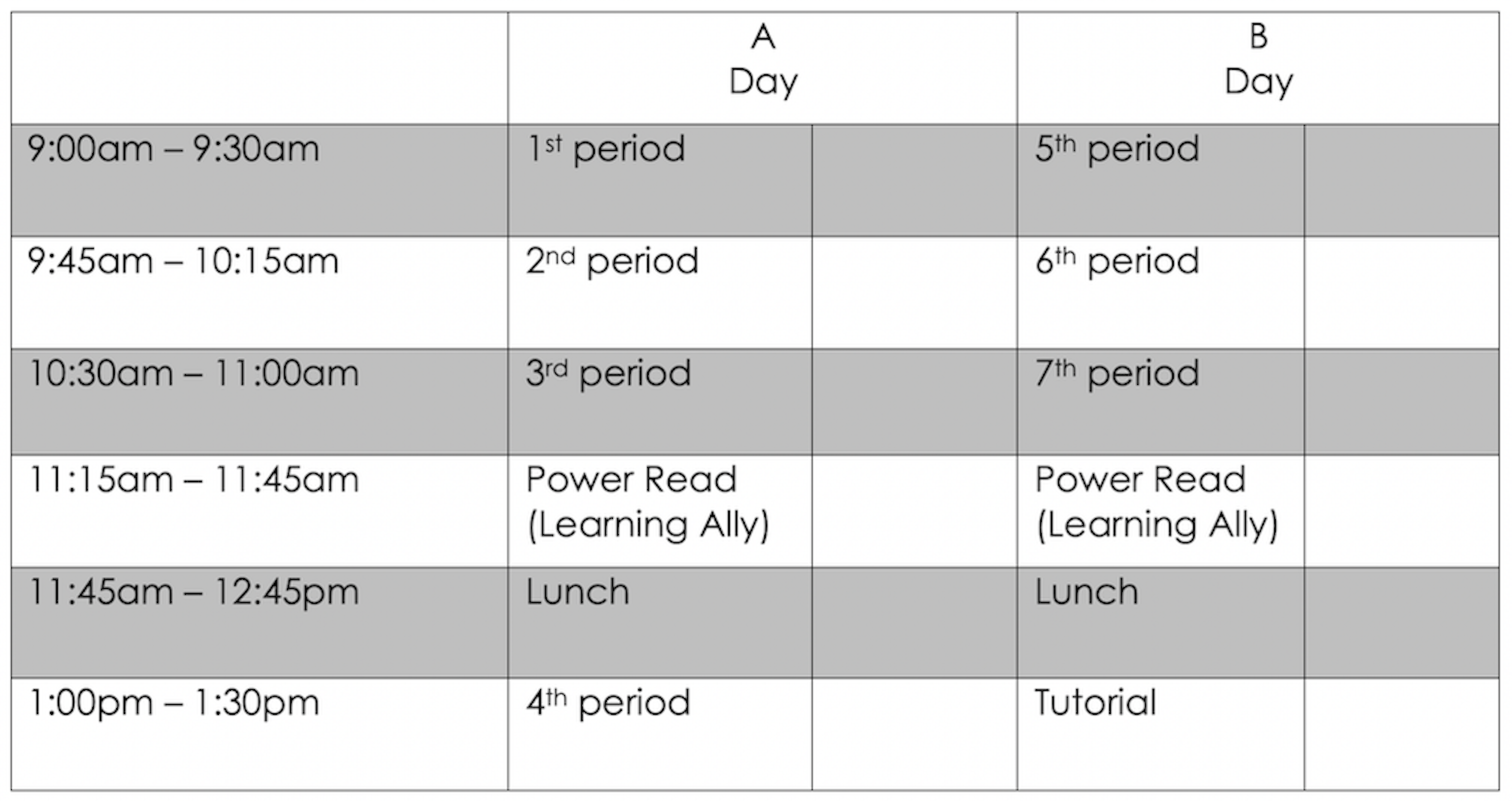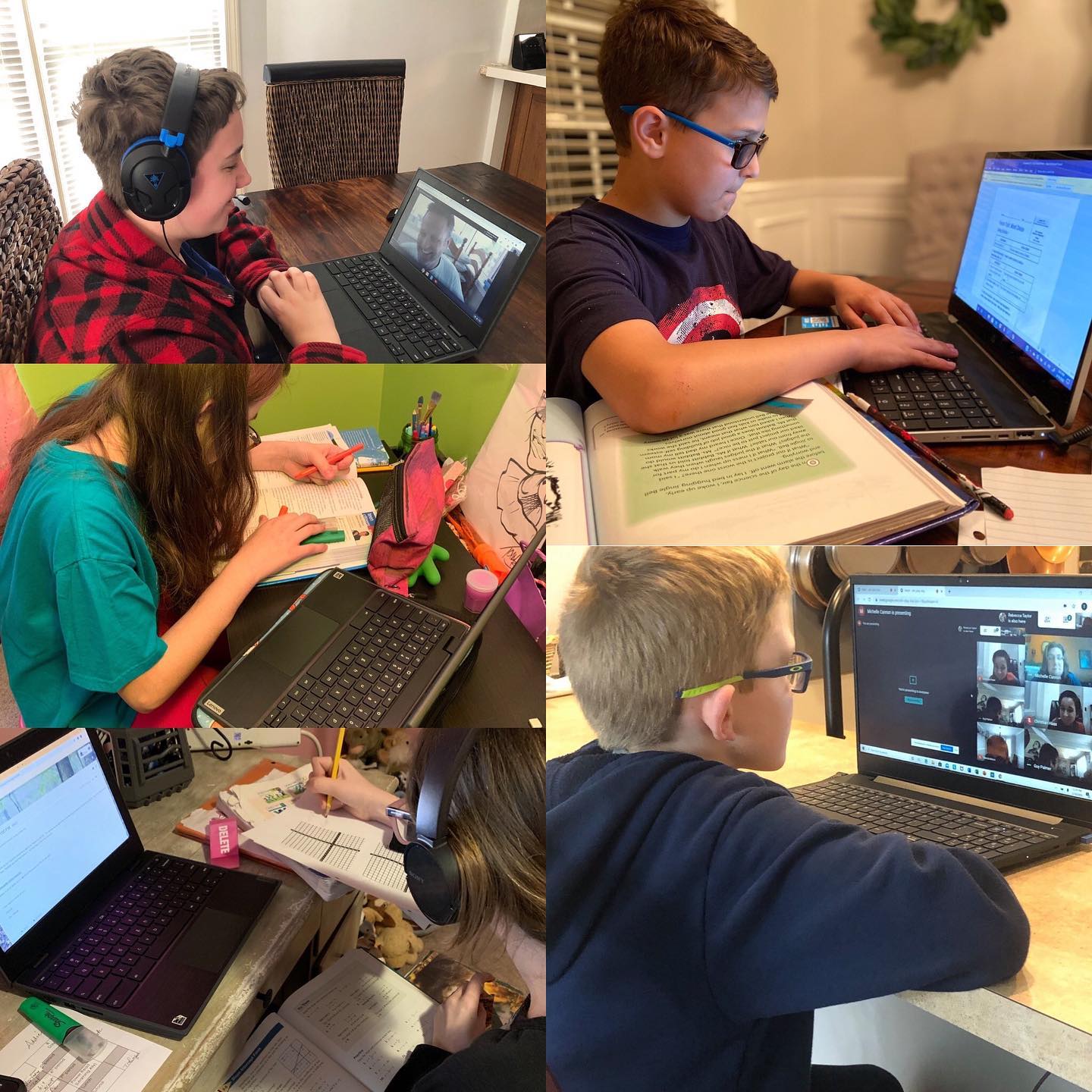 What our parents are saying ...
I am so impressed with how y'all have pulled this together. It's super organized and easy to follow....Please let the teachers know that they are doing a great job!
We are so grateful to be in this crazy learning experiment with the best teachers ever! It means the world to our son to be able to see and interact with his teacher and friends daily. And I love hearing his teachers do what they do best, with so much patience and love for our kids.
I want to thank you, administration, and teachers for doing an amazing job putting this together, glitches and all, to make this work seamlessly for the students.
Thank you to all of the Bedford staff for putting together such an amazing online curriculum. Continuing with the school schedule has really helped our son adjust to the new normal.
First and foremost everyone is doing an amazing job! It was a joy to see my child light up today while engaging with her teachers and classmates. It was also a great first hand view of what each of you gets to deal with on a day-to-day basis.
Thanks for keeping it all going under these difficult circumstances.
So Proud to Call Bedford Our Home!!!