Donate to The Bedford School

Click the Support our School icon below to make a donation
to Bedford's General Fund or another specific fund.
Please fill out all information
so that we have a record of your donation and that you
receive the proper notification of your tax-deductible gift.*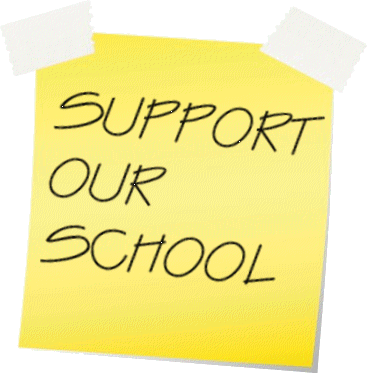 *American Express is not accepted through this site.
You may call the office if you wish to use
your American Express card to make a donation or
you may donate through PayPal Giving (below) and use your AmEx there.
OR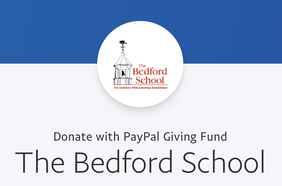 Click here to make a general donation to The Bedford School through PayPal Giving.
PayPal Giving will not apply any service charges to the school.
You will only receive notification of your donation from PayPal, (not from The Bedford School.)