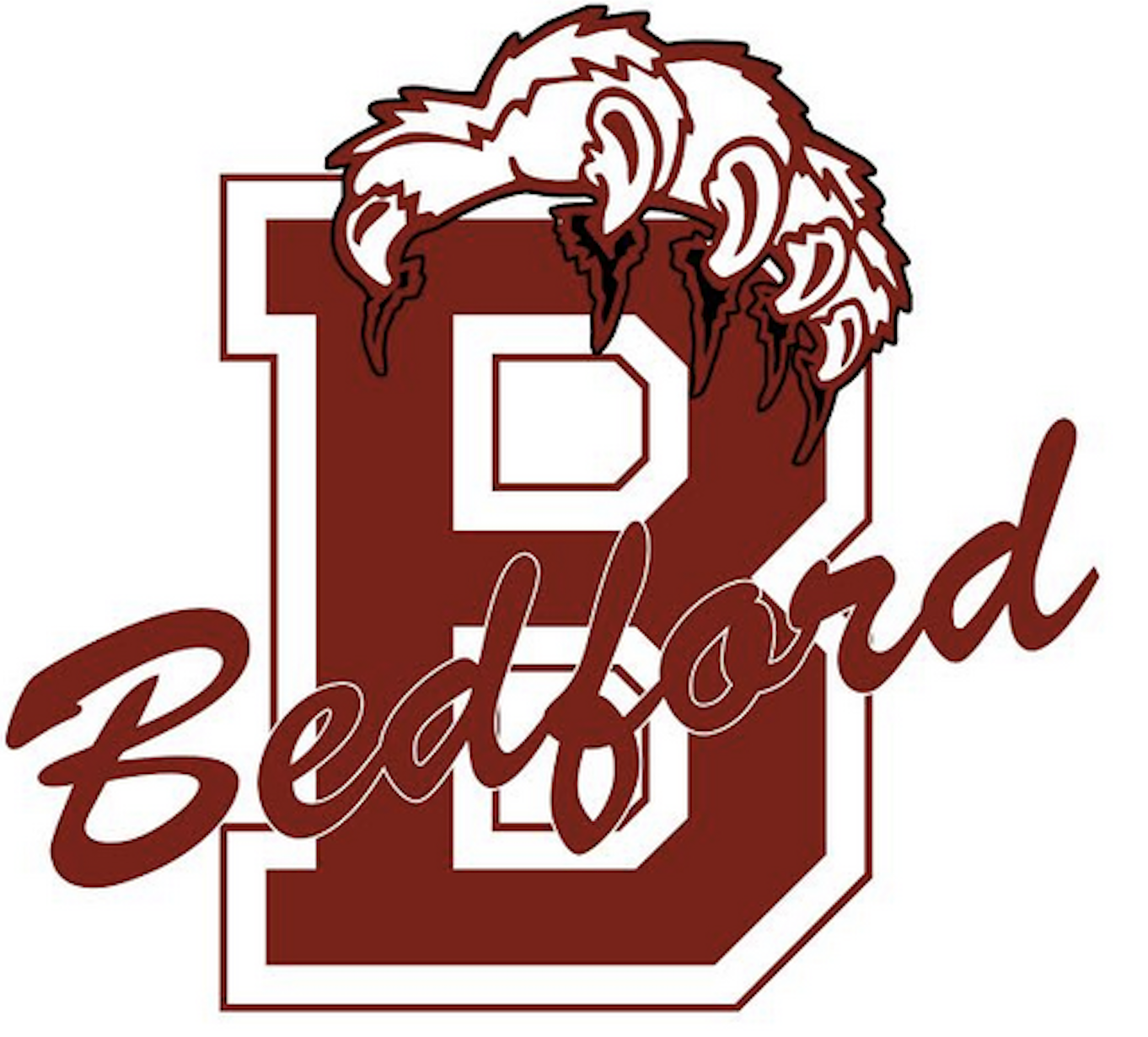 The Bedford School is optimistically planning to reopen our campus on August 17, 2020 with heightened safety measures in place.
Our Administration has been working throughout the summer to develop our Bedford Reopening Plan along with our Bedford COVID-19 Reopening Advisory Team which includes staff members, Board members, and medical professionals including an epidemiologist from the CDC and a FEMA consultant. We also consult with the Georgia Independent School Association, Souther Association of Independent Schools and our local Departments of Health.
Keeping the safety of students and staff as our number one priority, TBS has developed a tentative 4-phase plan. We plan to reopen in Phase 2 where students may return to campus with many safety measures in place which include spaced seating in classes with no more than 10 students per class, daily temperature checks, staggered pick-up, and small communities to distance students throughout the day. We will continue to review the latest guidelines and recommendations and make adjustments as needed to our plans.
Click HERE to see the Bedford Reopening Plan.